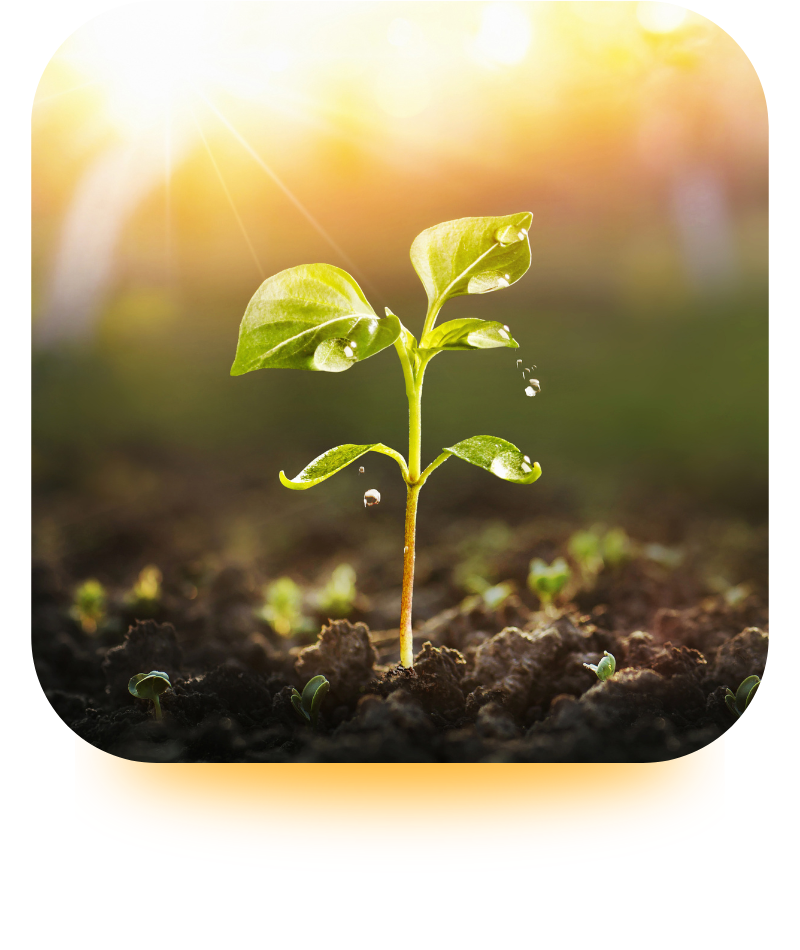 Inspired By You
We created the Greenhouse Program to bring new teachers into our network after we realized there was so much talent and passion present in some of our candidates who do not meet our "normal requirements" for being a Global LT teacher.

We believe some people were just meant to be teachers but recognize that at different points in their lives, so why not help to grow a teacher?
When we talk to fun, motivating, enthusiastic, life-changing teacher potential, we want to add that to our network however we can!