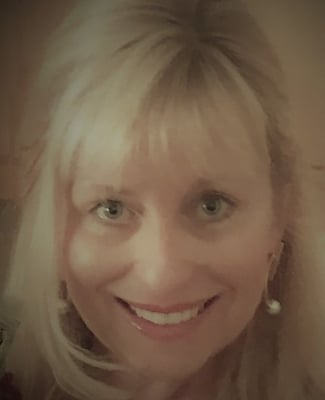 Karen McDougall
Karen joined Global LT over two decades ago as an English teacher. She worked on the Client Services, Recruitment, and Talent Success teams before launching the Experiences Program in 2020.
Global LT's community of learners, teachers, and employees has captured her heart, and "there is no place she would rather be."
She delights in her current role with Experiences and Culture and is passionate about the human aspect of supporting learners in their language journeys. Early in her career, she had the privilege of working with our founder, Hortensia Albertini, and couldn't imagine a better mentor.
Karen graduated from Florida State University with a B.S. Degree in Education. She lives in Florida with her husband, rescue puppy, and two sons (when they are home from college).