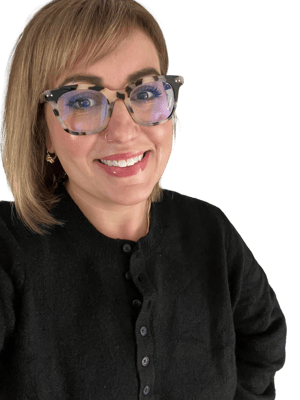 Patricia Diaz
Patricia comes to Global LT with an extensive background in education marketing and has worked in marketing for over seventeen years.
She is currently the President of the National Institute for Social Media and an Advisory Board member for the University of South Florida Muma College of Business.
Patricia has worked in all marketing facets, from B2B, SaaS, CPG, and DTC.
When she's not obsessing over email copy and social media posts, she loves spending time with her two children, Jonah and Josephine, her two dogs, Peach and Luigi, and baking cakes.